EXCEPTIONAL TIRE & RIM SERVICE
YOUR FAVORITE SAN JOSE TIRE & RIMS EXPERTS
Located in the heart of San Jose, we provide exceptional service and support to your cards needs. Please come by our shop and talk to any one of our helpful experts to get what you need and back on the road.
Tires & Rims
Alignment
Brakes
Suspension
Caliper Dress Up
Accessories
FINANCE UP TO $3,000!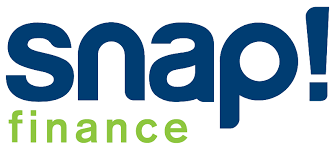 Snap Finance provides easy financing for people with good or bad credit just the same. Even if you have no credit, Snap is a great way to finance the things you need.
Let us know what we can do to help!